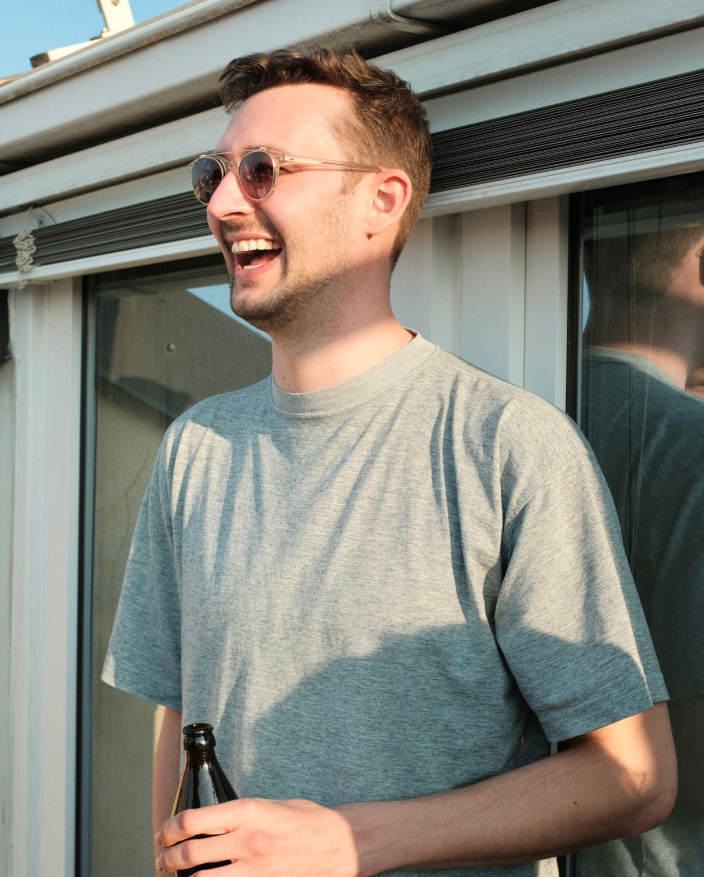 👋 Hi there! I am a product designer with a passion for creating functional and aesthetically pleasing experiences. With a background in industrial design and a strong focus on digital products, I strive to create solutions that solve real problems and enhance people's lives.
My main interest is the relationship between humans, society and technology. Rapid innovation of technology comes with countless opportunities. To generate a positive outcome for everyone, we should always think of the big picture when working with new technology.

When I am not working, I love to capture inspirational moments with my camera, fly my FPV quadcopter or go explore our beautiful planet on my trusty bicycle.

I am also deeply in love with water and boats, especially sailboats. This love brought me to be a part time sailing instructor, skipper and blue water explorer.
Experience and education
See what I have been doing with my life